Creating a genre of comforting music and theater~
Janina has performed as a solo singer and pianist and as a featured artist with symphony orchestra in concerts such as "Symphonic Sondheim" and "Hope Takes Flight." She was music director for the Emmy-nominated children's series "Allegra's Window" on Nickelodeon and has sung on many radio and television commercials such as G.E., Kraft, Pepsi, and DHL ("What the World Needs Now is Love. ")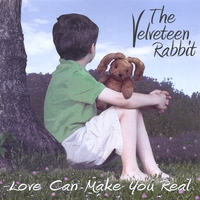 She received a Grammy nomination (Best Musical Album for Children) for her narration and vocals on the CD, "The Velveteen Rabbit: Love Can Make You Real".  This CD is available on CD Baby where you can hear sample files, and Amazon, where you can also download MP3 files.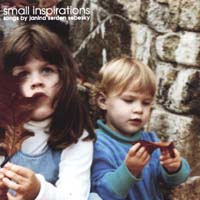 "Small Inspirations" (available on CD baby and Amazon), Janina's recording of original songs about love, hope and transformation, was the inspiration for a musical, "Small Inspirations and Great Love." The story takes place in the kitchen where nurture and nutrition combine to create a special recipe for food, family and togetherness.  The songs are written about small moments in the day, passing thoughts, everyday occurrences.
Janina has also written music and lyrics for a new musical, "Chick Soup," about how women support each other. Four women in different stages of life meet in an OB/GYN waiting room and become friends. The songs touch on the shared elements of women's lives: "Shoes," "She's Having a Baby," "Hand Pick Your Man," and, among others, "Chick Soup," a song that welcomes all to the joyful sharing of sisterhood.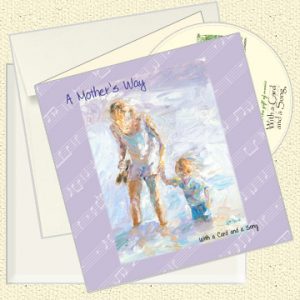 Her songs are also featured in a greeting card line at WithaCardandaSong.com.
She is the author of "The Voice Workout," a book of vocal instruction and CD of vocal exercises.
Janina is a member of SAG/AFTRA, AFM, NARAS, and NGH.
"Janina's music puts its arms around you and comforts you." Gloria Nissenson – Multi award winning lyricist