Hypnosis by phone or in person
Why do I practice hypnosis?
We can be inspired and motivated to make positive changes in our lives but what often holds us back is our unconscious interpretation of experience. It is illuminating to learn that our unconscious mind may have a positive intention for even a negative behavior. Lasting change occurs when our conscious and unconscious minds work together. Real change work is personal and requires trust and commitment to your highest good. (You can resist if you want to but that's not why you're here, is it?) I can help you to move forward by creating a practice for your conscious and unconscious minds to share information with each other that is mutually beneficial, help navigate your course, and get you to your desired outcome in the best possible state.
Wishing you well…
Janina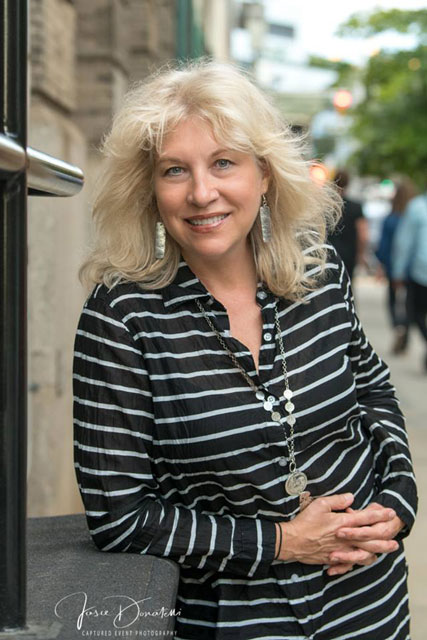 Certified Practitioner:
Hypnosis – National Guild of Hypnotists
NLP (Neuro-Linguistic Programming)
HNLP (Humanistic Neuro-Linguistic Psychology)
EFT (Emotional Freedom Technique)
Guided imagery for weight loss
Past life regression for healing
Akashic records reading
Archetypal journeying for self-esteem
Active imagination for positive change
Homeopathic counseling
Primordial sound meditation
Dream work based on Jungian psychology
Providing tools for relaxation, stress management and personal growth~
Janina helps people to let go of destructive habits, patterns, thoughts and feelings through hypnosis. She integrates the many different modalities she has studied and practiced into her work to support a state of well-being. Her interest in nutrition, preventative medicine and self-exploration began at an early age, continued with studies in psychology, homeopathy and hypnosis and infuses her writing as a musical artist. Her sincerity and enthusiasm shines through her work which nurtures and inspires.
Helping others to transform stage fright/performance anxiety into a state of personal empowerment~
"There's an energy present in Janina's voice that serves as a portal, a midwife helping others through their transitions."
Christina Cross – Pathway Prayer Process